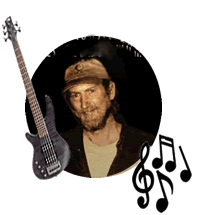 PinCHe GriNGoS, AKA LoS PinCHeS GriNGoS deL NoRTe, are four VaTOs gÜeROs from remote Terlingua, Texas who have over 15 years evolved a unique border sound that is muy Mexicano but at the drop of the hat turns to Beatles, Pink Floyd, Jimi Hendrix, Merle Haggard, and James Brown for inspiration.

The band grew out of the compelling rhythms of the Texas-Mexico border: conjunto, cumbia and all their related offshoots, including the Ojinaga Sound. It is not only that the gringos who have have moved to the border during the last 30 years love the spirit of latino m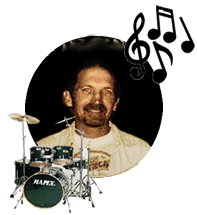 usic, we have found that our southern neighbors and tejano friends also love classic rock and country. The Pinche Gringos have developed a unique synthesis between the music we heard and played as kids, and the music that we eagerly adopted after we migrated to the Big Bend of the Rio Grande.

We are primarily a dance band. The CD just released took 11 years, even when Pinche Ted has a great studio. It is a collection of mostly timeless Mexican standards from the heyday of conjunto. It is all in Spanish, except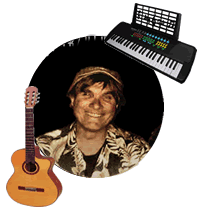 for a song where some Beatles gets mixed in. When we play live, there is a lot of give and take between the styles, improvisation, and letting the crowd drive the evening. We like our rock and roll loud and our country real twangy.
It is anything but a canned, rehearsed performance. Nothing watered down. There are no two Pinche Gringo gigs alike. If we don't play at least one song a night that we never played before and never rehearsed, we are slacking off.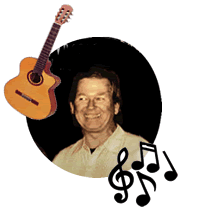 Anybody can play a song they know, and after 15 years we know a few by heart. Given a little running room, the Gringos tend to be musical daredevils, going way out on limbs and figuring out how to crawl back to safety and still all end on the same beat like it was a plan. No recording can capture that energy, but if you come to one of our gigs, you might catch a glimpse.
Buy the CD anyway, it is infectious, happy music, despite how many people are killed in the lyrics. Well over a thousand, by last count.